In this project, I was tasked to create 3d renders for HMBradley's website.
Role
3D Rendering Artist
Compositing
Modeling
Lighting
Deliverables
Renders for website
InSitu compositions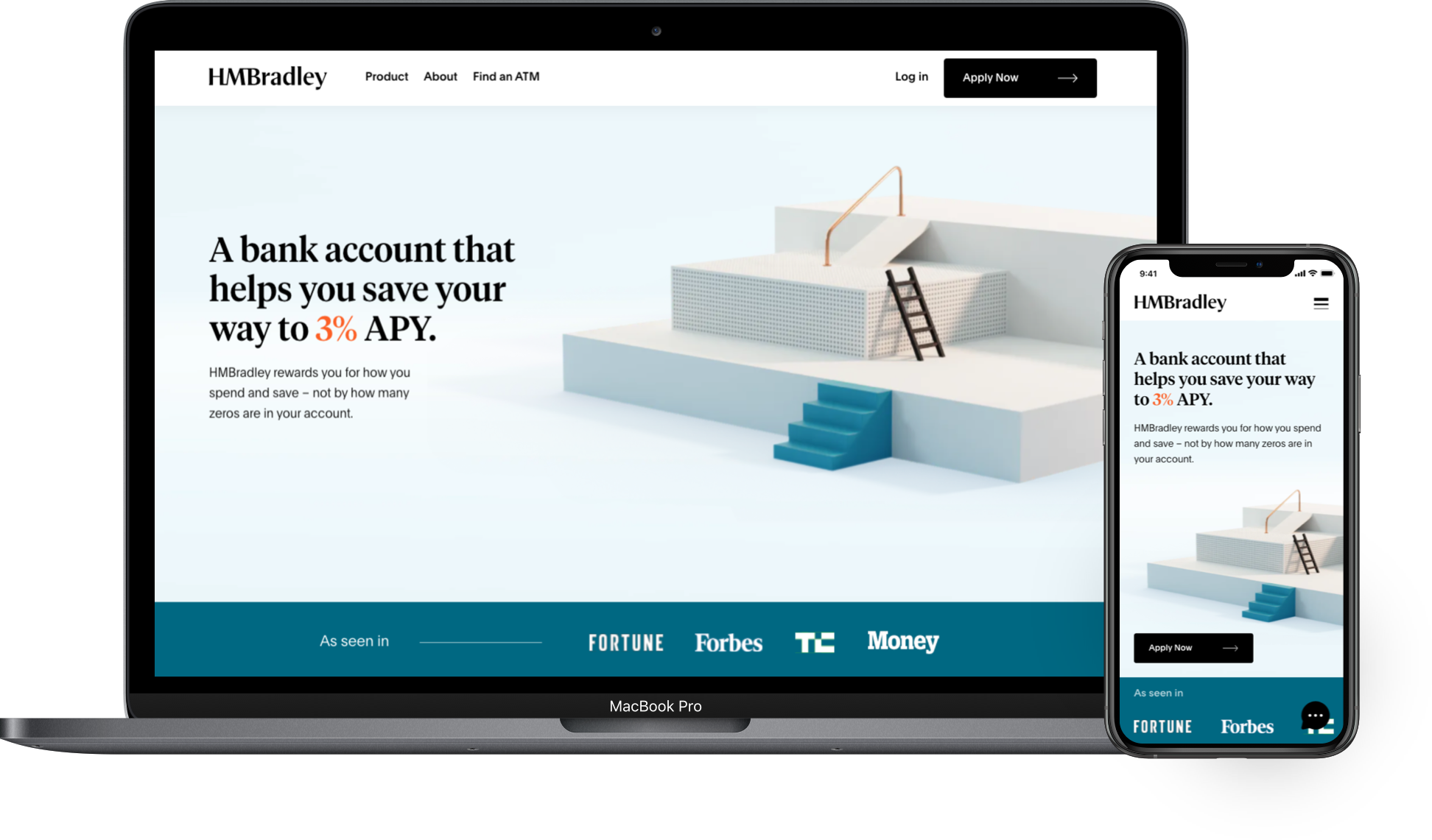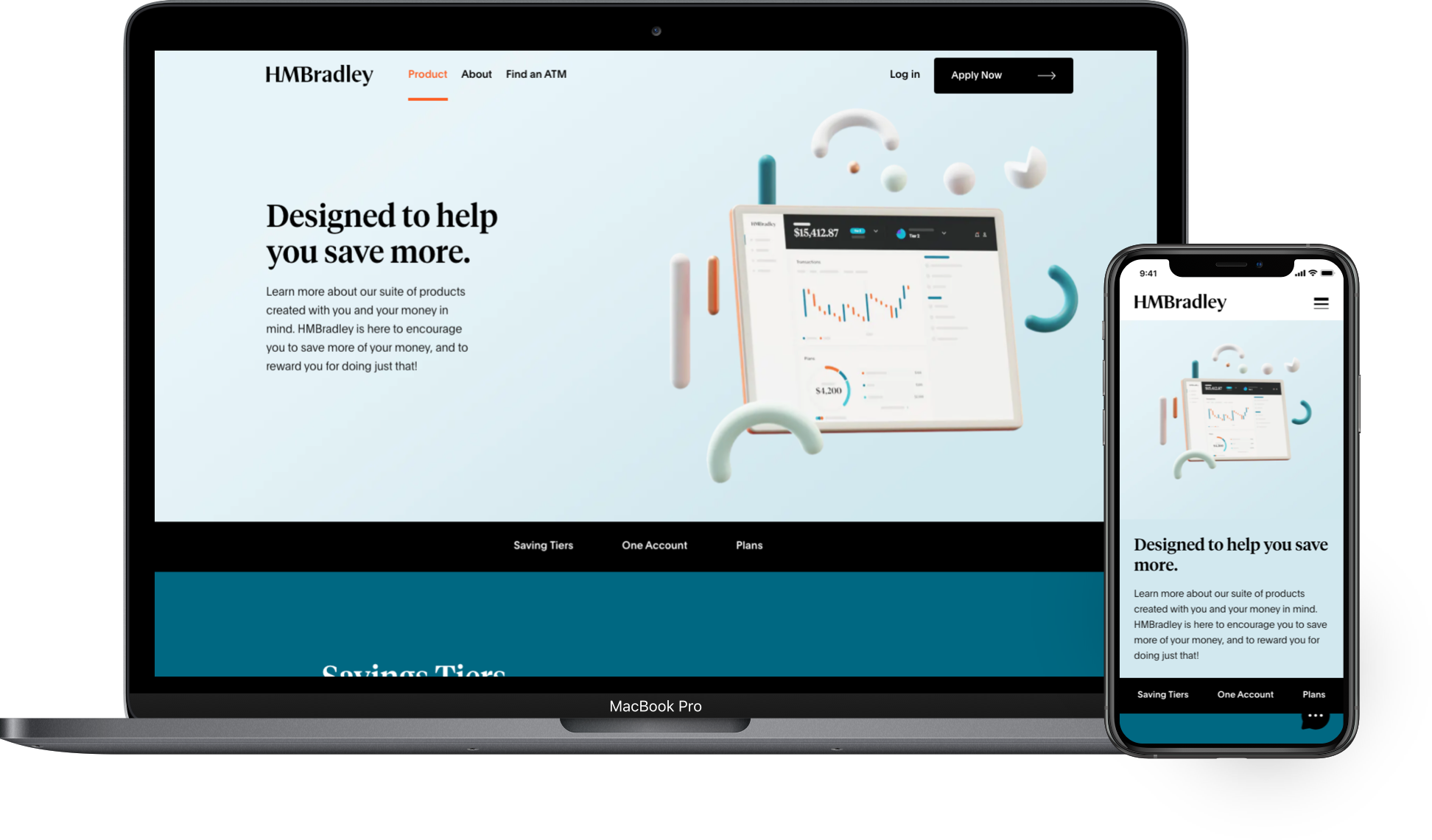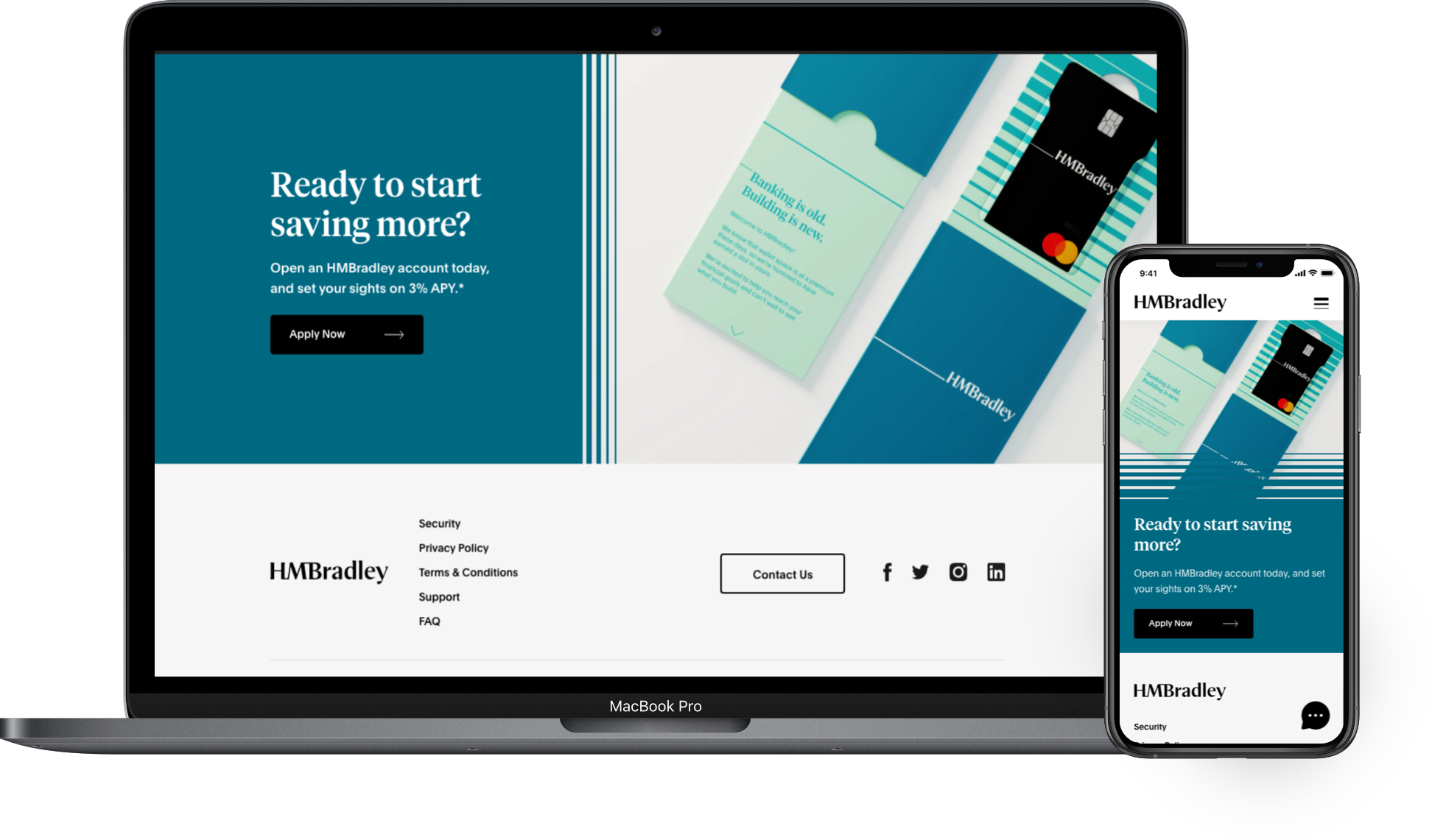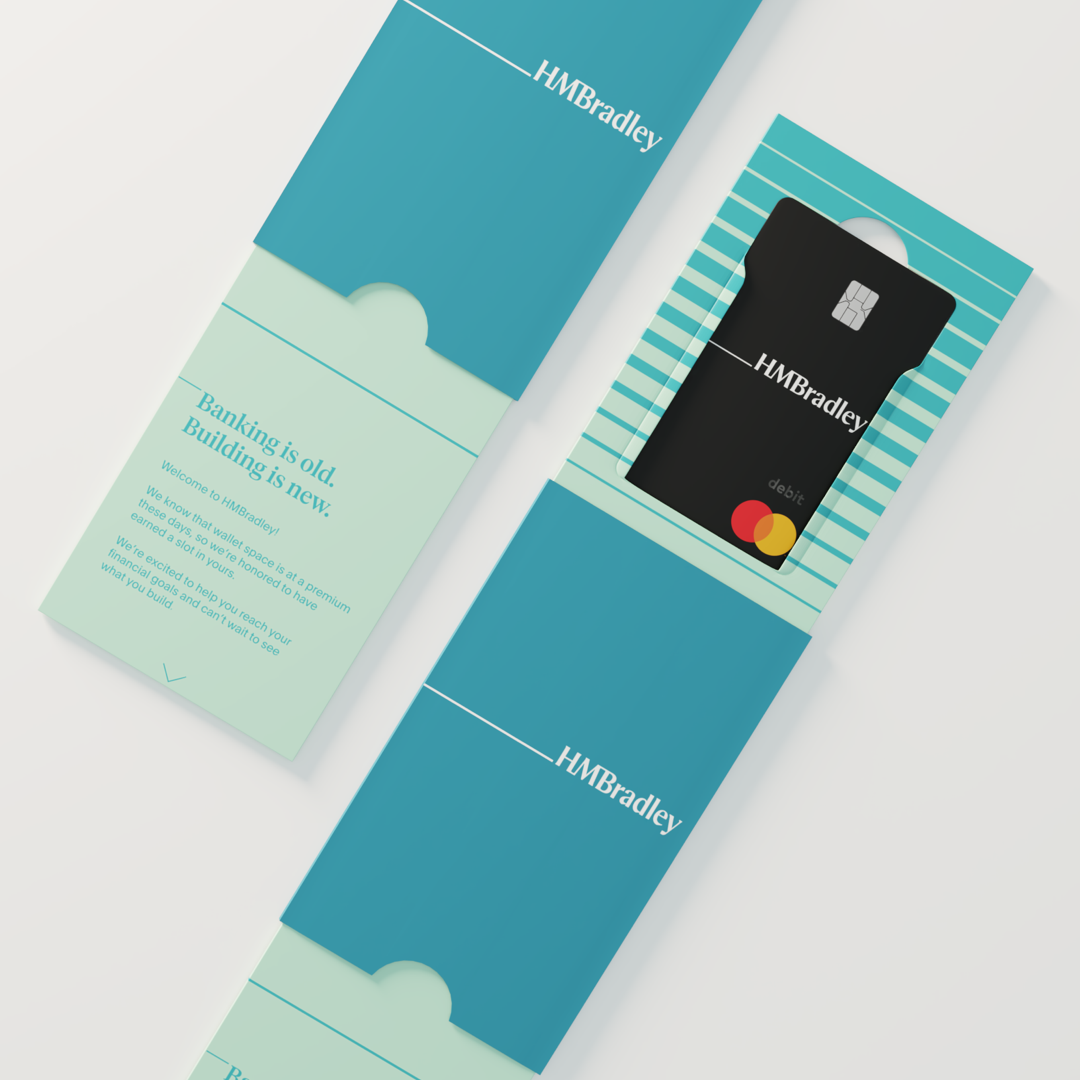 Design Process
The client provided me with sketches of how they envisioned the renders to look. Here are some of the initial drafts that show the process of how we arrived at our final designs.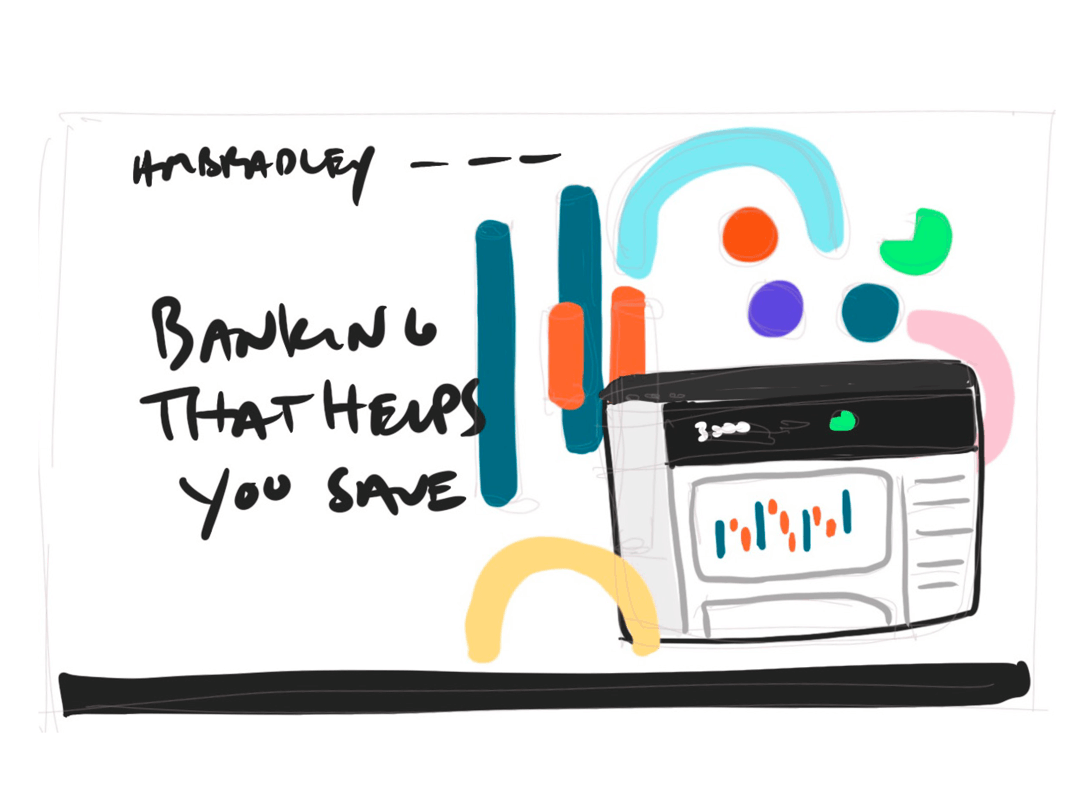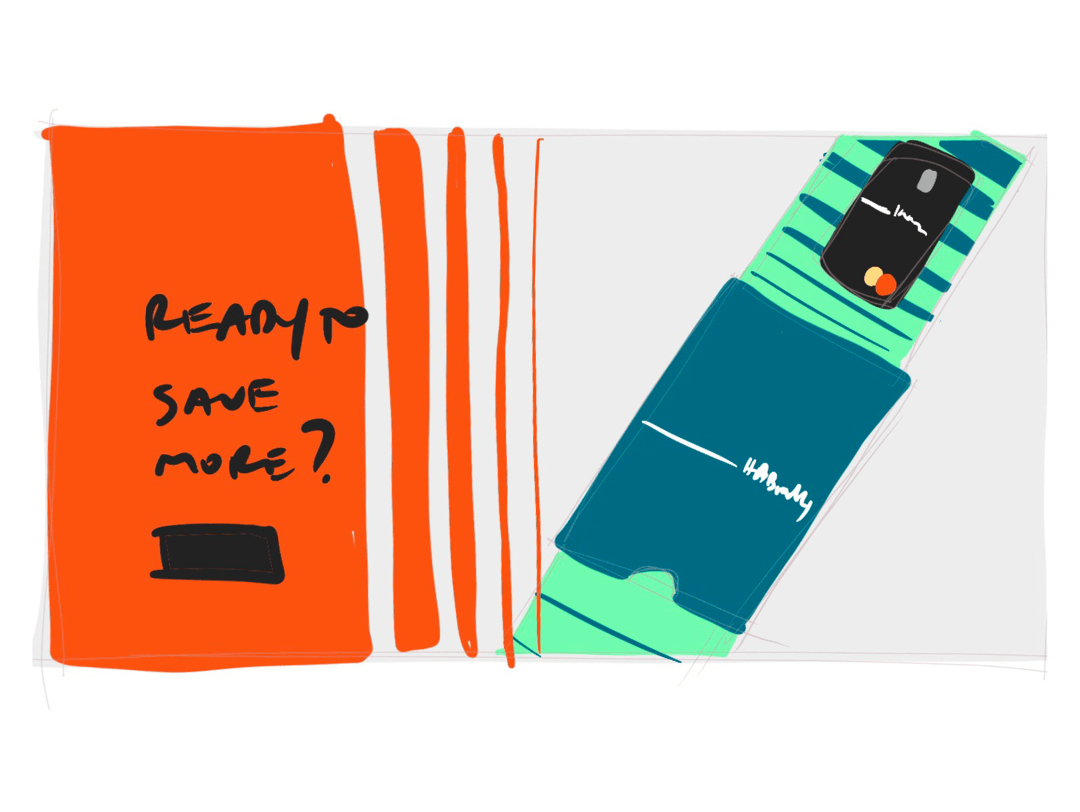 Here are the brand colors that help consumers to quickly identify a brand in our designs.